Deciding to sell you home can be a big decision.
Taking the guess work out of it and getting you in a position of success is much easier than you may think. 
To sell or not to sell?

  
Is it time to sell my home? If you find yourself asking this question, you are not alone! This market is undoubtedly an incredible seller's market and the cats-out–of- the-bag on our little piece of Pierce County paradise. Inventory is trending around the same as previous years, meaning the reason for the market's continuous growth comes down the actual demand.  We have more qualified home borrowers; low interest rates and… Washington has number one economy in the entire country!   In terms related to the current market, your bet is pretty good.  Market conditions aside, many of my clients are also looking to take advantage of higher home values and use the home equity in their current property towards the purchase of a dream or forever home.  Whether you're looking to time the market like a perfect Hawaiian wave or you have a more practical reason. Such as a growing family, not needing to commute or retirement, I have some great resources designed to help you through the process of selling your home with ease.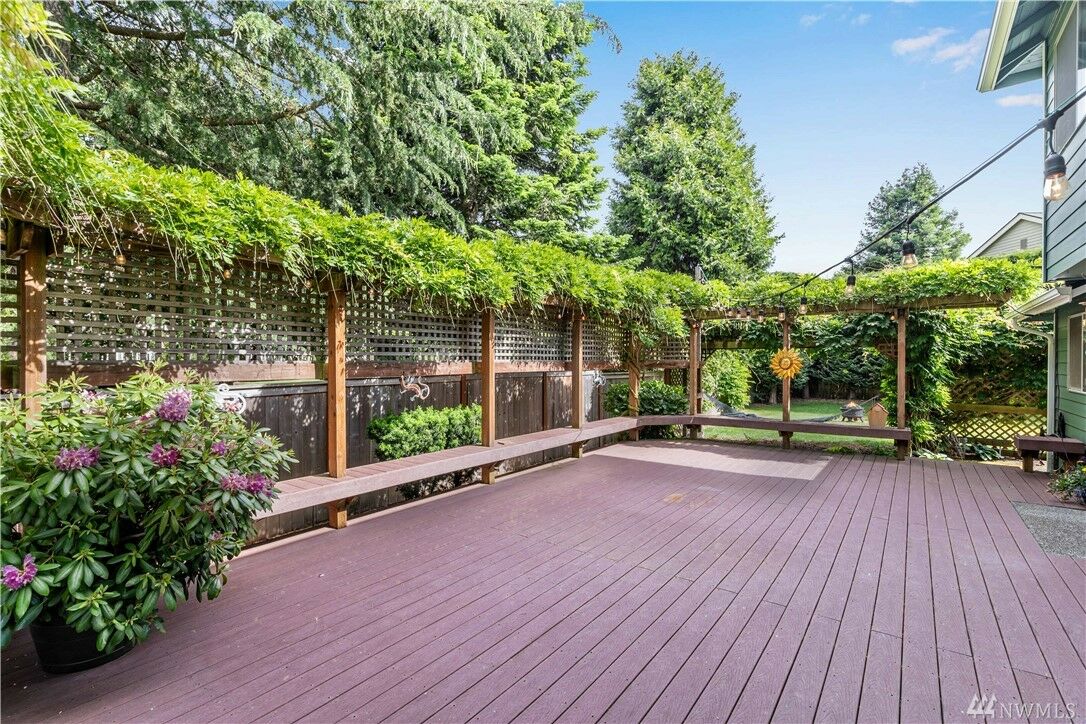 No Surprises  
A number of clients come to me hesitant to sell because of the fear that an aspect of their home would cause an issue or potentially delay the sale. For many, hearing what's "wrong" with their home from a buyer's inspection can seem deflating.  However, we have a great tool to combat that hesitation and take the surprise out of it.  I present…pre-inspection!  The beauty of conducting a pre-inspection is, it will help you determine the major issues (if any) and give you the opportunity to either fix the item(s) before you even go to market (leaky drain, service HVAC, update outlets). Or you can list your property and it will provide the buyer the opportunity to present an offer with the bigger challenges in mind (roof repairs, appliances, exterior paint).  The purpose of such disclosure, is time.  Some buyers will even waive an inspection if given a pre-inspection to consider. Saving 3 days to a week in your steps to close…hooray! Tools like a pre-inspection also provide peace of mind to both sides of the transaction. If you do decide to do a pre-inspection, choosing a reputable company is especially important.  Some will even provide a summery checklist that can be helpful reminders of the priority items, either before listing or before closing.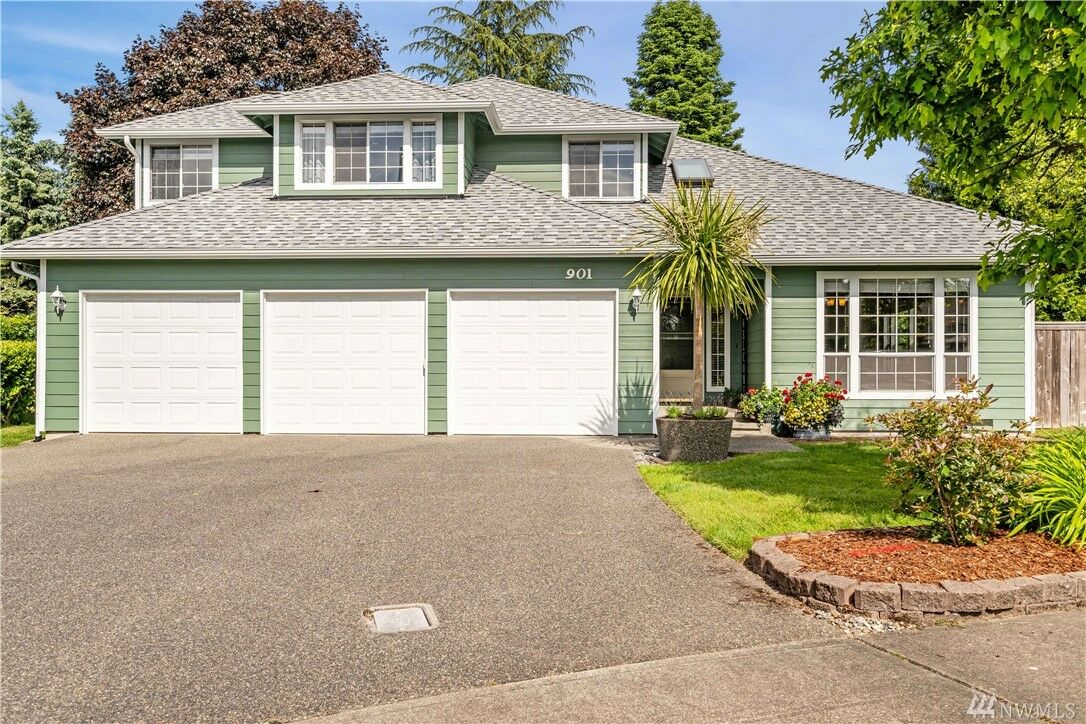 Contingency is in the Eye of the Beholder
Remember when I referenced that little detail in the market right now called, demand? It's great when selling your home! However, that high demand is also responsible for making some offers, especially contingent ones seem less attractive.  Because demand is so high and buyers are very qualified, it can lead to many offers being in cold, hard, cash.  Are you picturing a briefcase full of cash? Me neither. For all intents and purposes though, it's a fun position to be in as a seller.  So, "what does this have to with selling my home?" you ask.  It's less to do with actually selling your home and more to do with how you'll use the current equity. If you're looking to use the equity proceeds from your current home to purchase a new home AND you're unable to qualify for the second mortgage without the sale of your current home, it may present a slight challenge in the timing of it all. Which is to say, it's important to keep in mind the right offer and not just the highest or fastest closing one.  The old adage of "a million dollars now or a penny that double every day" comes to mind.  There are many options to consider if you do find yourself needing your equity to qualify for your new home. Many of my clients have been able to do a rent back, where you can rent your home for a desired period of time, (usually one to three months). The great thing is, you don't have to move right away if you sell quickly. AND using this option will make the proceeds from your home liquid, giving you the very same "cash" leverage and competitive advantage for offers as you embark on your next purchase.  
Simply put, if you're ready to make a move and sell your home, there is no time like the present! Taking pre-inspection and the changing landscape of contingencies into consideration can put you leaps and bounds ahead in your preparations to sell.  If you still have questions or are curious about home values in your neighborhood, let's chat!  
Ferrah Seifert, REALTOR
253.970.7579
Ferrah@windermere.com