One of the topics that is consistently brought up by my buyers is the walkability of a neighborhood. Who doesn't want to be able to walk to a local coffee shop on Saturday morning with your pup?
So, what neighborhoods have the best walkability in Tacoma? I've done a little research and here are my findings: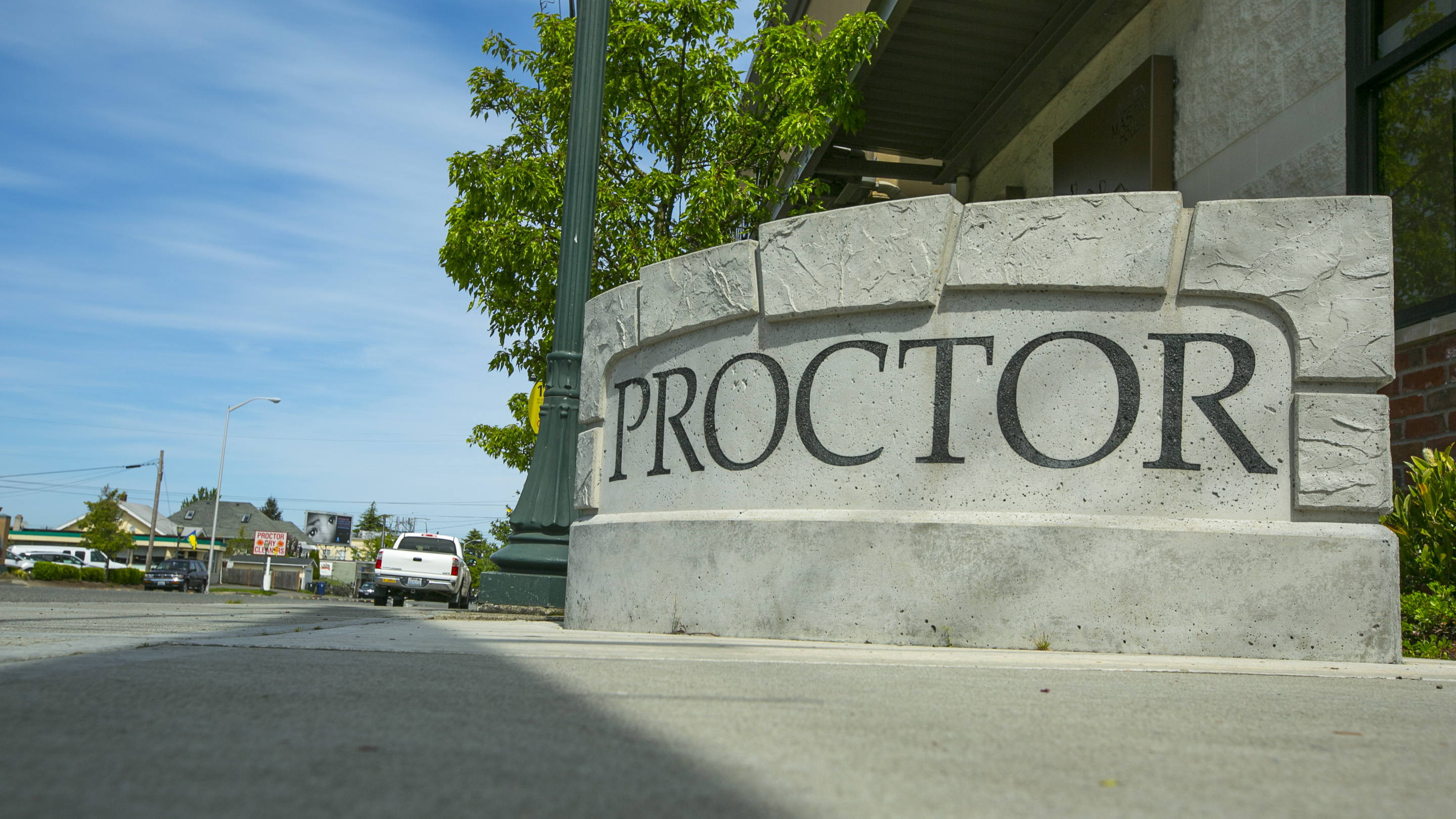 Proctor District has the huge benefit of giving patrons the option to accomplish most errands on foot. There is Olympia Coffee, which is one of my personal favorites, and Starbucks across the street. You can pick up groceries from Metropolitan Market, Safeway or the local farmers market each Saturday.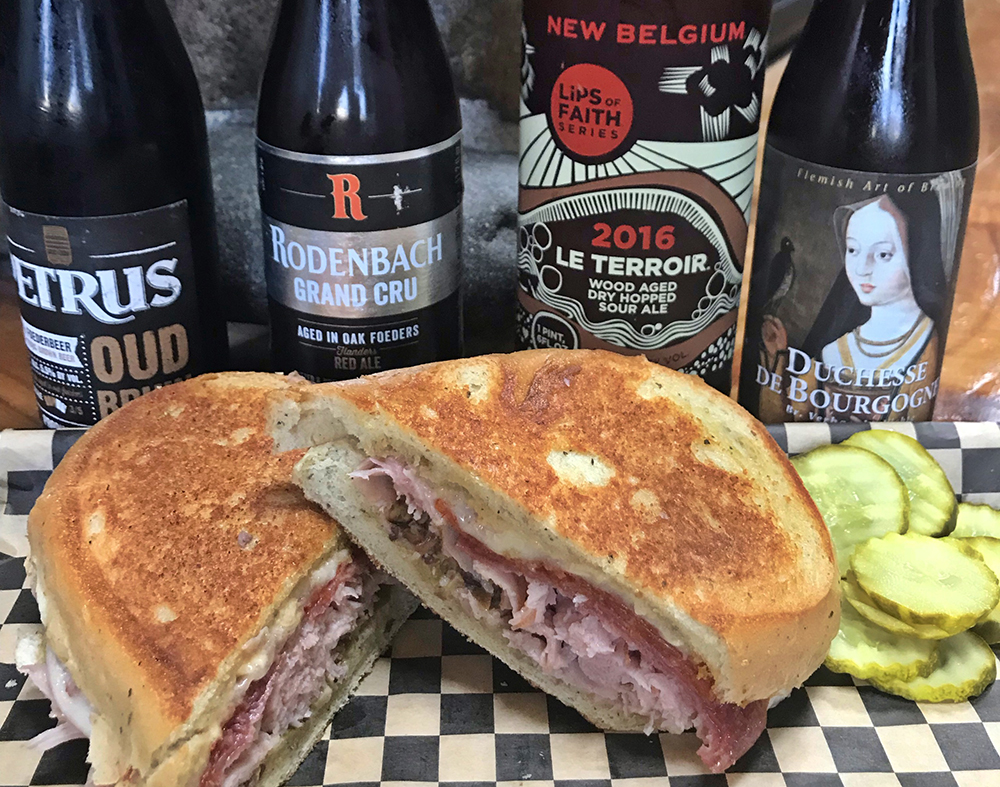 What is your favorite type of cuisine? There is a high likelihood that Proctor has you covered with classics like Peaks and Pints, Pomodoro Italian Restaurant & Bar, and East & West. Not to forget the new kids on the block—Crudo & Cotto and Cactus Proctor are quickly becoming local staples!
Shops in the neighborhood never disappoint with a plethora of local goods at your viewing and purchasing pleasure. I've never walked into Compass Rose without buying something or reluctantly tearing myself away from a household item, baby item, or piece of jewelry. This store is my go-to for gift shopping! And with Chirp & Go a few doors down and Fern Seed around the block from Compass Rose, you don't have to go far to satisfy your gardening and indoor plant cravings.
Okay, okay, enough with the shopping… What else can you do in Proctor District? As Washington's oldest continuously operating theater opening November 23, 1923, The Blue Moose Theater is a Tacoma staple. They play movies for discounted prices and feature an interactive Rocky Horror Picture show two Saturdays a month. I remember going as a teenager and I will never forget it.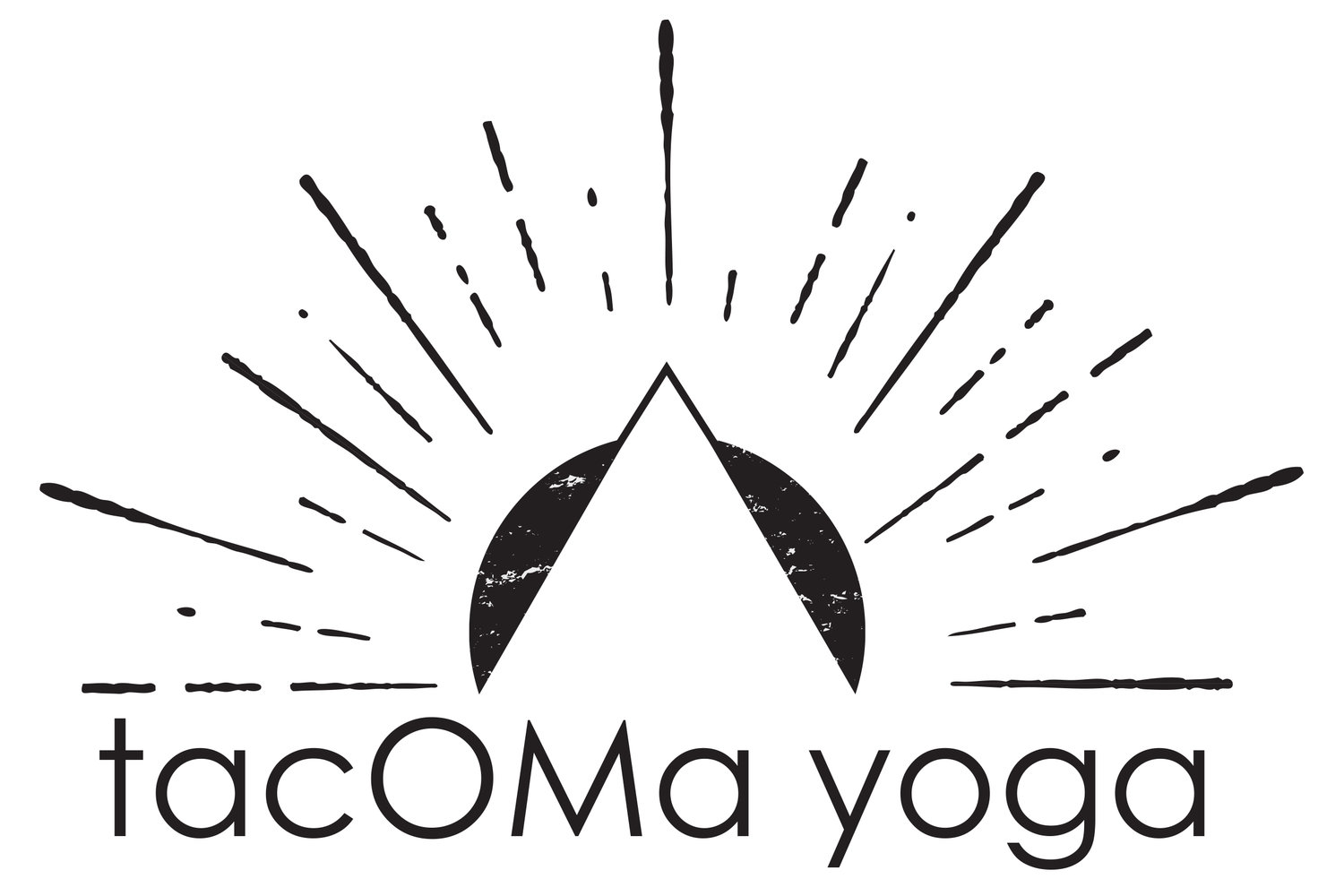 As an avid yogi, I'm also extremely thankful for TacOMa Yoga! This studio offers alignment, vinyasa and yin classes to appeal to every student. Each teacher I've had the honor of taking a class from has been exceptional.
Enough about what I think, what are your favorite Tacoma businesses?
Interested in buying a home in this neighborhood? Click here for dialed in search of homes in Tacoma's Proctor District.