Classic elegance, thoughtful updates, and room for all that life brings your way all await with this recently remodeled 1,890-square-foot residence in Tacoma's West End! In addition to 4 bedrooms, 2 full baths, and 1 half bath, this timeless beauty features expansive living spaces replete with comfort and convenience. Picturesque outdoor amenities are yours to indulge in as well—make memories all summer long in the idyllic backyard that's ready for entertaining, gardening, relaxation, and play! Located at 901 N Locust Lane Tacoma, WA 98406 and less than 5 minutes to Titlow Beach, Narrows Marina, Highway 16, schools, shopping and more, this West End dream home was listed for $625,000 and went pending in just 3 days!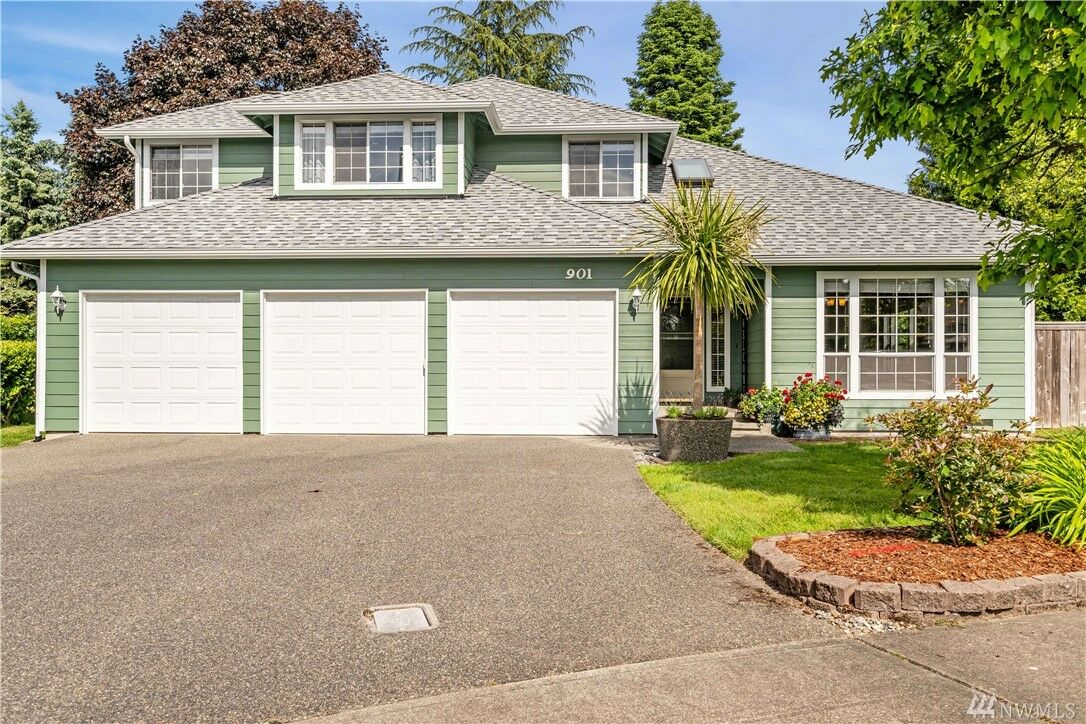 Take a moment to explore this home's top 7 highlights: 
1. Updates let you move in with peace of mind. 
In 2020, this home went through some major upgrades; the roof, skylights, water heater, and A/C were all replaced! A refreshed fireplace is in the mix as well.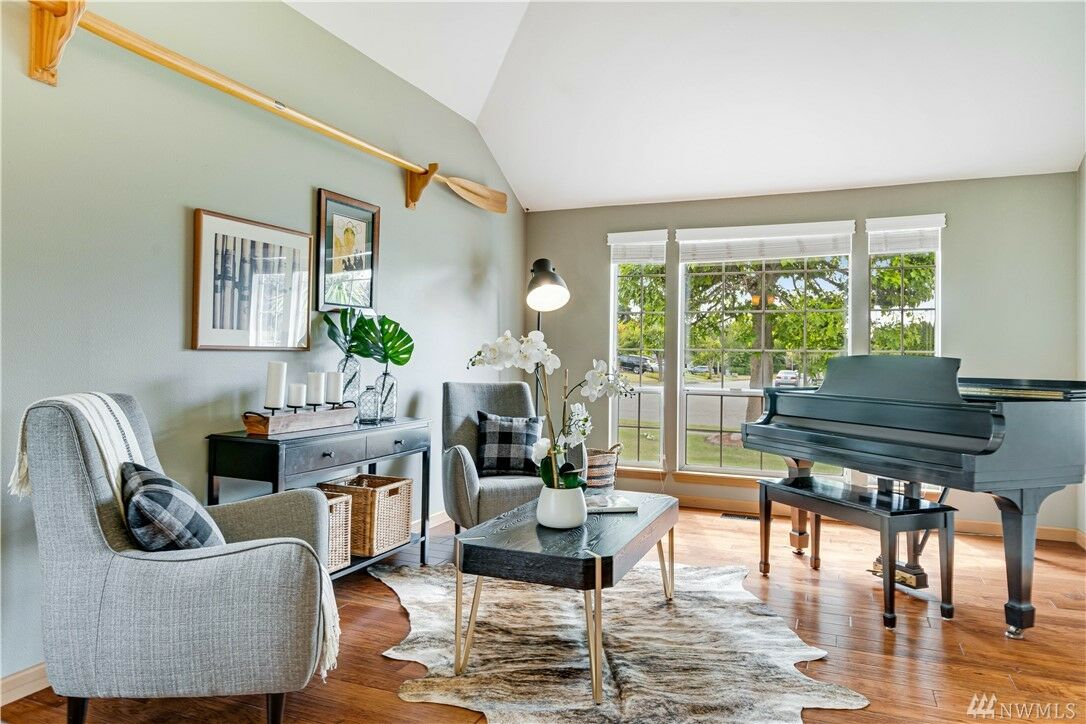 2. Generous living spaces. 
This home's sprawling layout is ready for it all, whether you need the space to host a crowd at your next get-together or you and loved ones need room to spread out. At the front of the home you'll find the formal living area and formal dining space, and here, natural light pours in through large windows while vaulted ceilings let the space feel even larger. Having a designated space for entertaining is a dream for those who love to play host!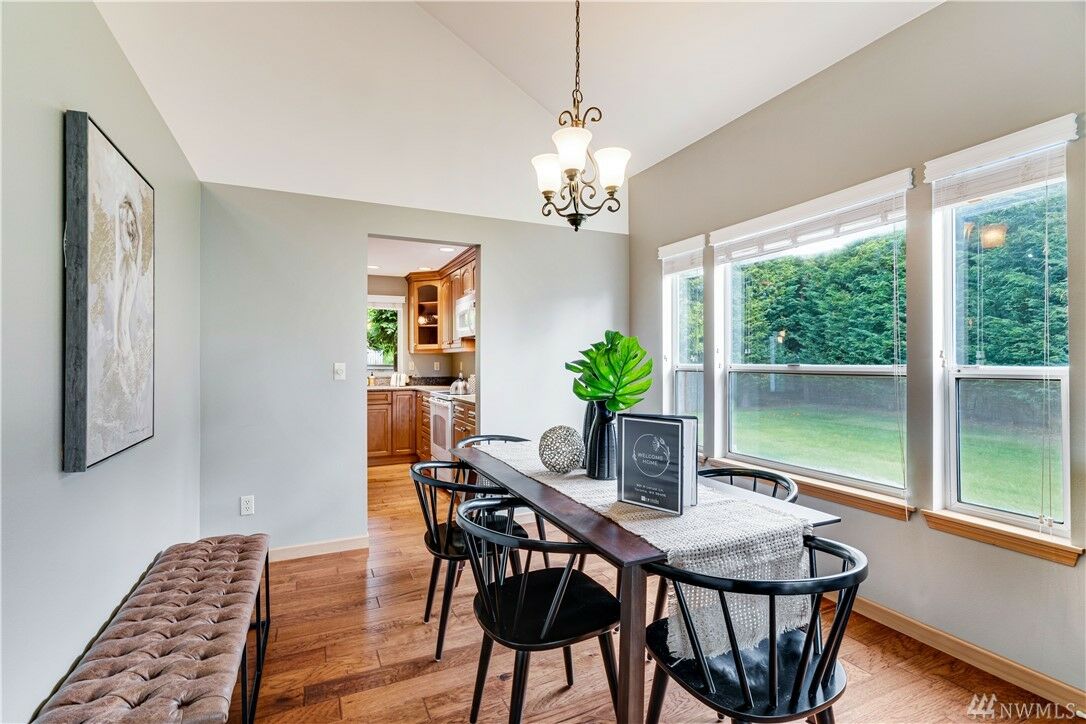 Toward the back of the home, an open-concept layout features living spaces ready for more casual hangouts. Like-new hardwood floors flow from the kitchen into a dining area and adjacent living space, where a stately fireplace serves as the room's focal point. The effortlessly flowing layout makes it easy to spend time with loved ones, yet you can have your own space when you need some quiet and time to yourself!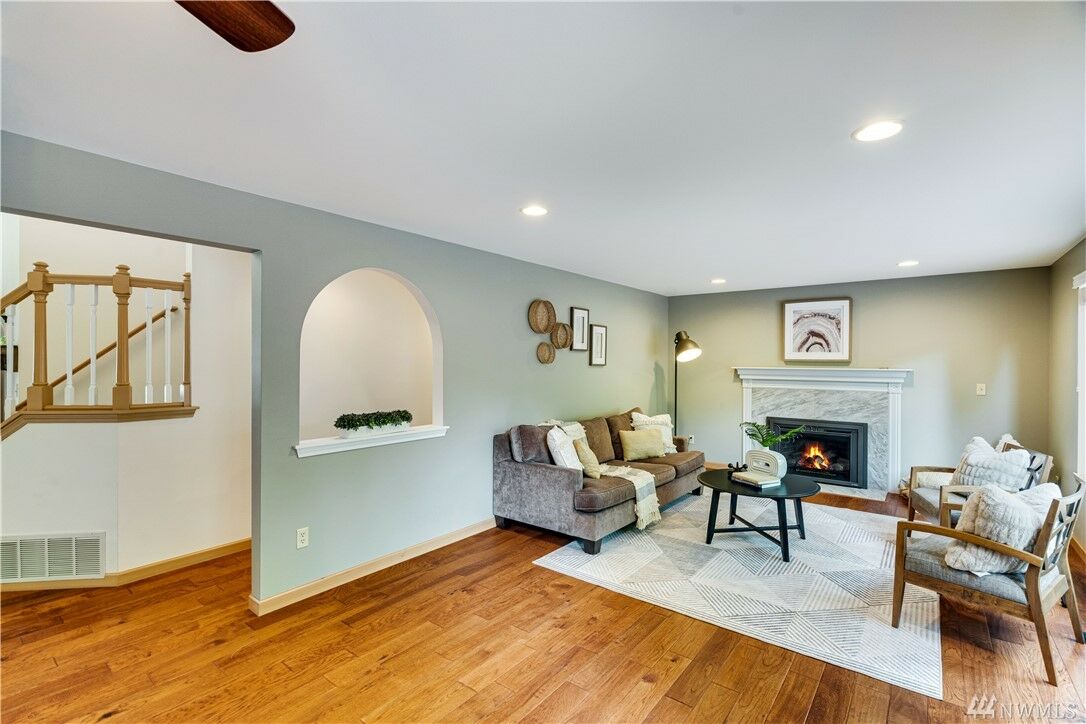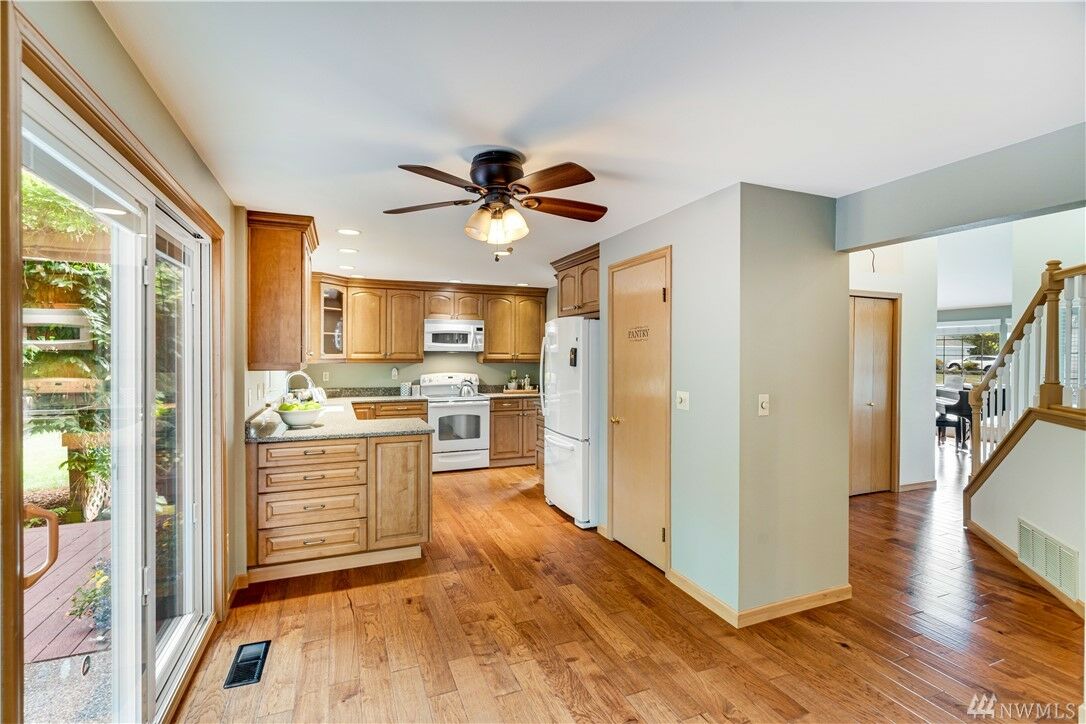 3. Immaculate kitchen. 
When you step into the kitchen, it's immediately evident that it's been meticulously cared for, and the timeless aesthetic is made all the more attractive thanks to ample natural light! Highlights include soft-close cabinets, lovely counters, a pantry, and a smart overall layout where everything you need is easily within reach. 
4. Excellent flexibility thanks to 4 bedrooms. 
Need a home office (or 2), a study space, an at-home fitness center, or a playroom? This home offers flexible square footage ready to be transformed to suit your evolving needs. And don't miss the bedroom suite—in addition to a spacious bedroom layout, a walk-in closet with built-ins and an ensuite bath that includes double sinks are both at your fingertips! 
5. Huge 3-car garage brimming with potential. 
Even more versatility can be enjoyed in the 3-car garage. Of course, you can park your vehicles here to keep them out of the weather, but you'll also find tons of room to work on projects here. There's also plenty of storage along the walls and in the rafters above.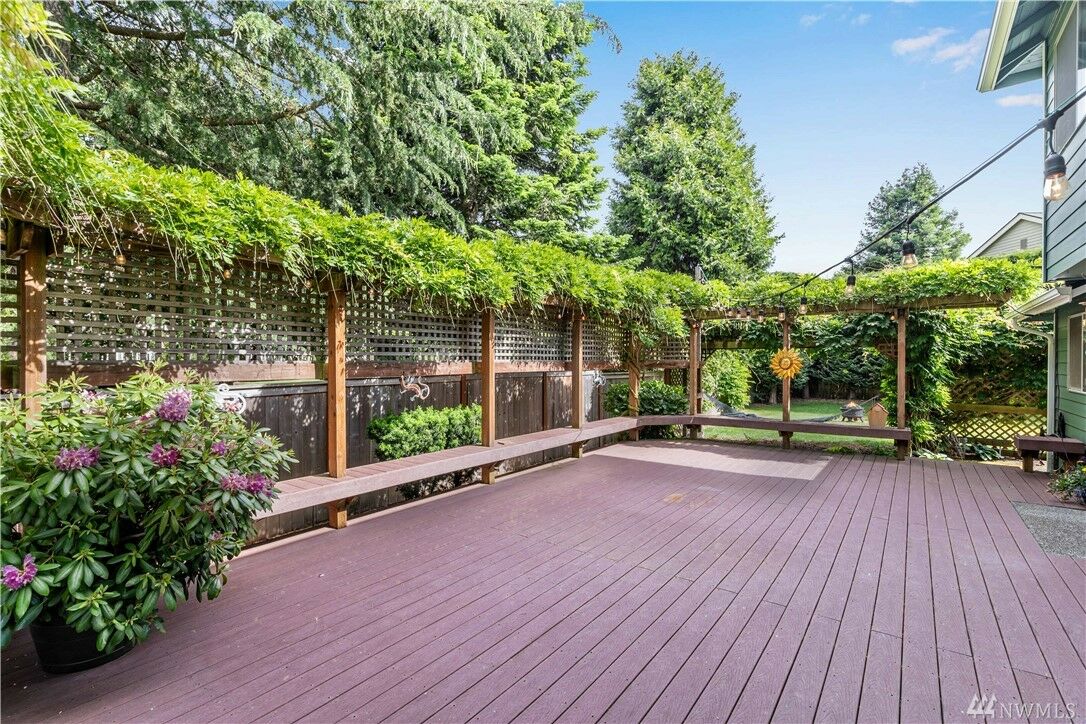 6. Secluded backyard retreat. 
Tucked away behind this home, you'll find a private backyard getaway surrounded by lush greenery! A sprinkler and drip system lets you have green grass year-round, and furry friends can enjoy a dog run and exploring the fully fenced yard. A cute greenhouse offers storage for garden tools and the perfect spot to get plants started in, and those who love to garden are sure to feel inspired in this verdant haven! A wisteria covered pergola frames the sprawling deck, and built-in bench seating ensures there's room for everyone at your next BBQ. 
7. Ideal location close to local destinations and top-notch amenities!  
At 901 N Locust Lane Tacoma, WA 98406, you're less than 5 minutes to Titlow Beach, Narrows Marina, Highway 16, schools, shopping and more. Titlow Beach and Titlow Park are less than 1 mile away, and the nearby Narrows Marina offers iconic waterfront dining at places like Boathouse 19. When you need to run errands, Fred Meyer and many surrounding eateries and local services are only 5 minutes away, and you'll find more variety along Bridgeport Way in University Place just south. Those who commute are also sure to appreciate being just a 4-minute drive to hop onto Highway 16. 
Interested in learning more? Click here to view the full listing! You can also contact REALTOR® Ferrah Seifert online here or give her a call/text at (253) 970-7579.