Congrats! You've made the decision to buy your first or maybe second or third home. As your search begins, your inbox is probably being flooded with notifications regarding new listings that are hitting the market each day. Flashy kitchens and pearly white bathrooms catch your eye but are lacking the location and yard space you desire, which puts you in sort of a pickle.
What really matters to you in your next home?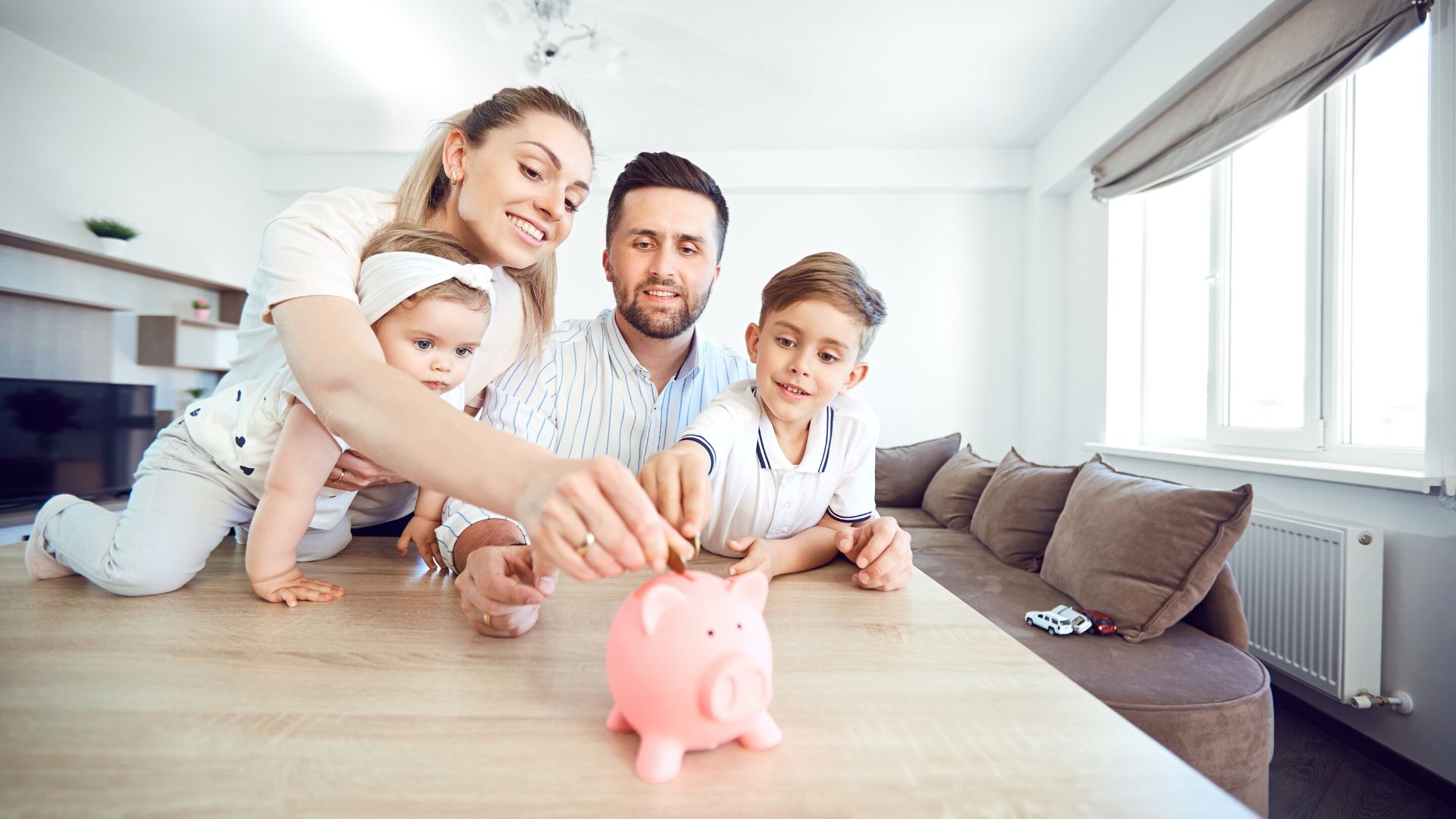 It's easy to get lost in the trends that are sweeping Pinterest; you might start to lose sight of your larger goal of buying a home that suits your wish list.
Let's start with the basic and essential criteria for buying a home—price.
What's your ideal monthly mortgage payment? The only way to accurately generate those numbers is to speak with a lender and get pre-approved. A pre-approval letter is also required to submit any offers, so it's numero uno when you start the home buying process.
Don't know who to work with? A seasoned real estate agent will be able to recommend a trustworthy and quality lender. Most agents have a preferred lender that has proven to be comprehensive and astute in the closing on time. With their support, you can begin your home search informed and with ease.
In addition to being able to connect you with reliable local professionals, your local real estate agent should also be able to provide you with accurate and relevant neighborhood information, as well as someone who is well-versed in negotiating offers when you finally find a home you love! These are all essential traits when it comes to winning in a competitive market.
Once you connect with an agent that you like and trust and have a price point to work with, your agent should ask for your top 5 list, aka what are the top 5 things you need and want your new home to have? What matters most to you in buying a home?
Now, your real estate agent can't give you the answers—you and your loved ones will need to brainstorm what this list includes.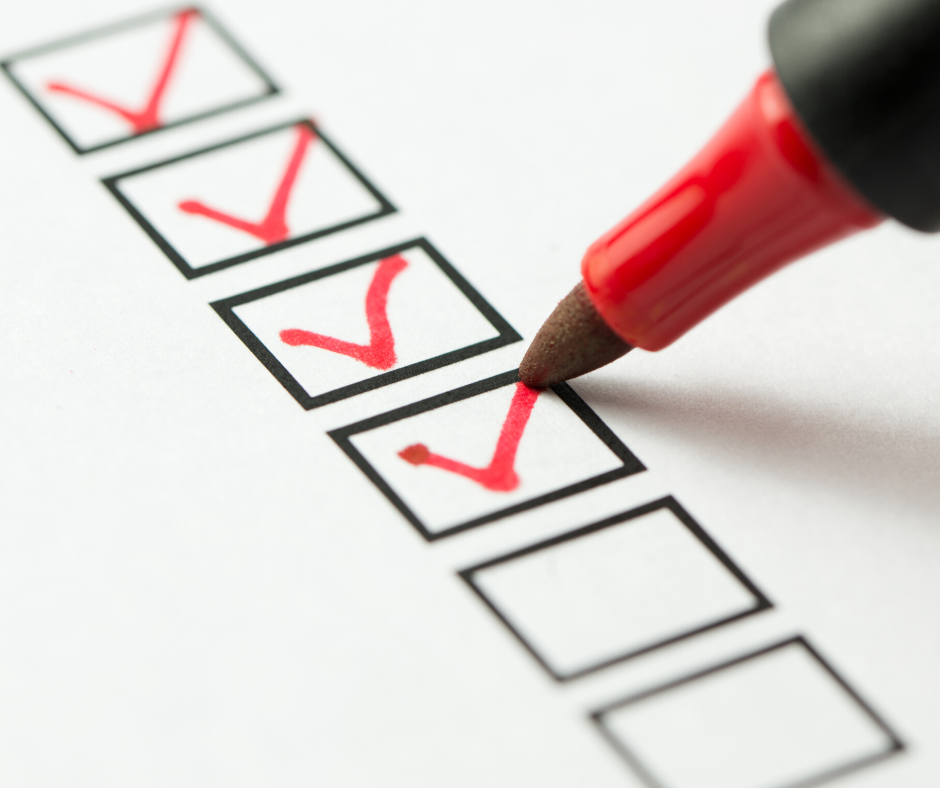 Whip out a piece of paper and start jotting down your thoughts regarding the following questions:
Location, location, location! What neighborhood are you hoping to live in? What's the average price point of that neighborhood? Find examples of homes that are currently listed or currently pending in that neighborhood to give you an idea of what the average cost of a home is within that area. Does walkability matter to you? What would you like access to within close proximity?
What are your bare minimum number of bedrooms and baths? If you found your perfect home, would you be okay with one bathroom? Or do you absolutely need two toilets or showers? Is there an option to add a bathroom later if the home is on the lower end of your budget? What would you use each room for and how big do the rooms need to be to accommodate those needs? Is no walk-in closet a deal breaker? Jot down your wish list and what you would consider bare bones.
Turnkey vs. Fixer Upper. It's okay if you don't have the design experience of Joanna Gaines and the patience of her husband Chip to execute the entire construction process of a home remodel. If you want a home that you can move into without a worry that you'll need to change anything in the near future, then honor that. If you are willing to go down the renovation road to save money on price, then communicate that to your agent. Sometimes you can find the exact home you're looking for, but the bathrooms are dated. Does remodeling bathrooms sound like a fun project? If so, check out homes that are a little rough around the edges with good bones! If renovating a home sounds like hell, consider that creating your dream home might be working with a builder on a new construction project.
Do you need a yard? What's important to you about an outdoor space? Would you like to have a yard that's big enough for you to throw a ball for your pup to retrieve? Would you prefer a deck that you can have BBQs on with your family and friends? Is garden space essential for your sanity? Consider what you would realistically use this space for and how it would fit with your lifestyle.
Living space. Functionality is what really matters with this one. What do you use your living space for? Do you need plenty of space for your kids' toys or a spacious kitchen to cook and host guests in? Would you prefer everything on one level, or split up on multiple levels? This is obviously extremely subjective and can sometimes be best understood when viewing homes in person and visualizing your furniture and daily activities.
My hope is that these questions have been helpful in generating your "top 5" list of non-negotiables in a home. Write them down and communicate them with your real estate agent. Ensure they understand what your "MUST HAVES" are vs. your "NICE TO HAVES." Once you've established your criteria, start looking at homes in person! It might even help you refine what really matters most in your upcoming purchase.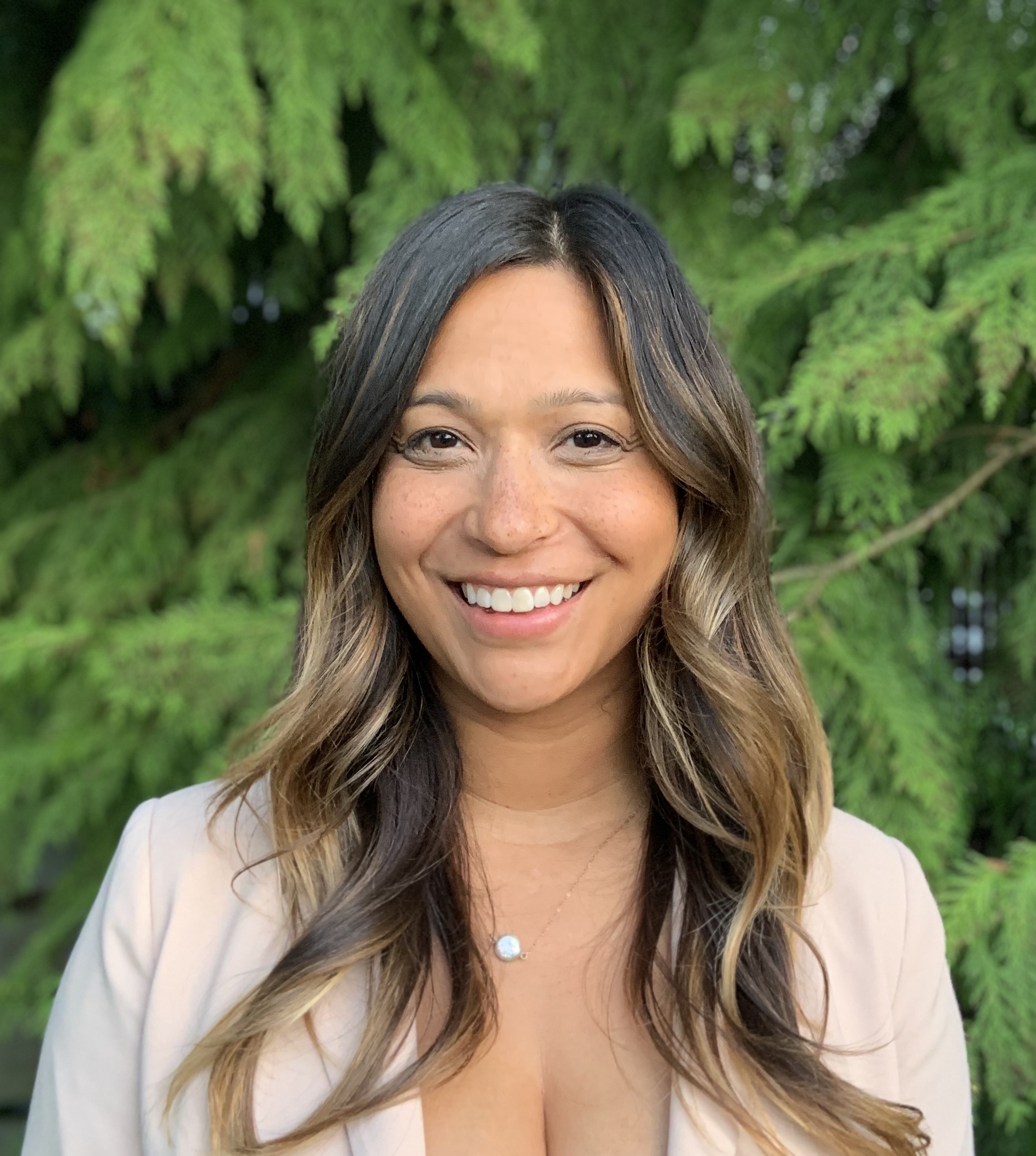 Do you have a question about buying a home in Tacoma? Feel free to get in touch with REALTOR® Ferrah Seifert at ferrah@windermere.com or at (253) 970-7579.