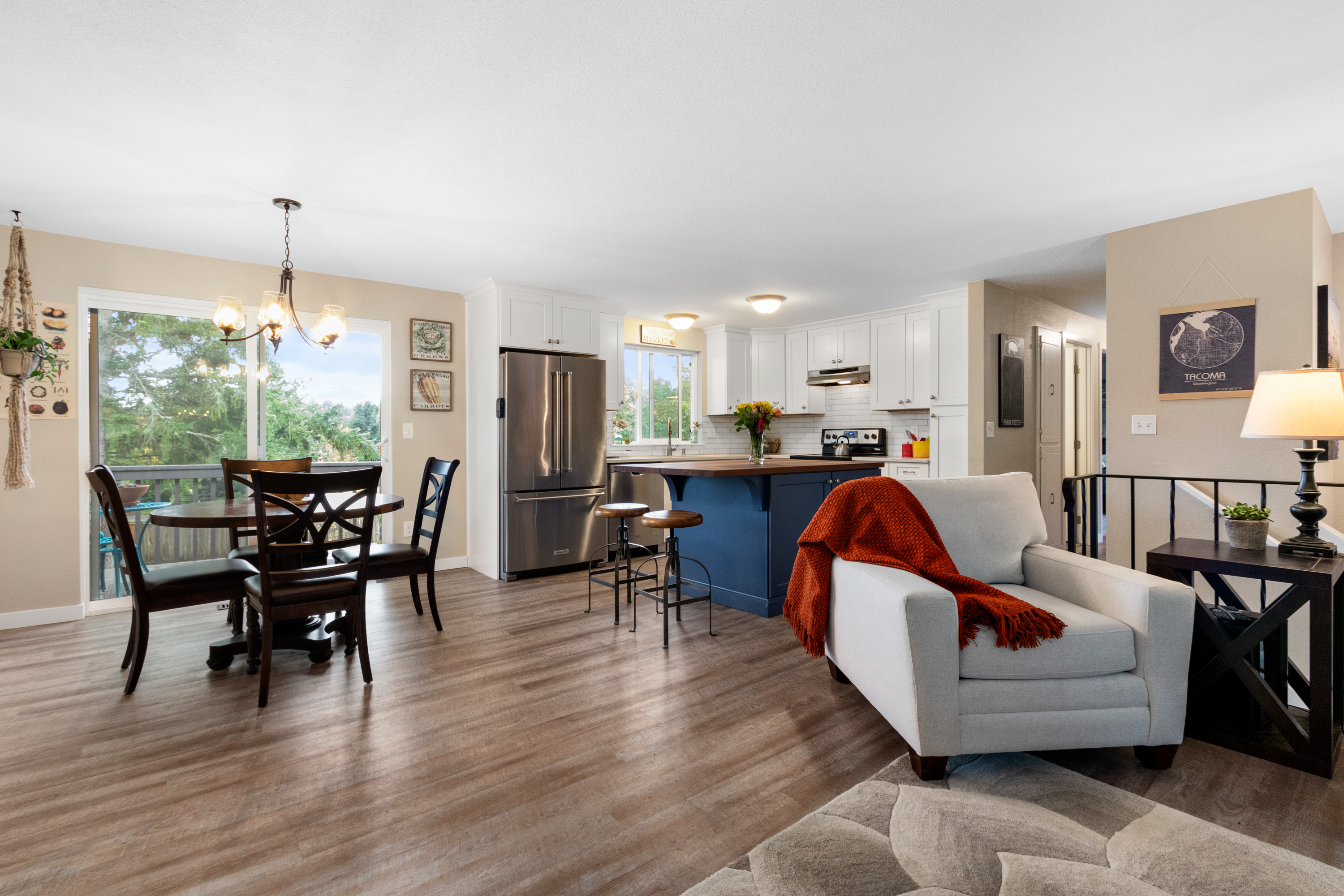 Before you list your home, your listing agent is likely to suggest that you stage your home in order to attract more buyers and receive higher offers. Sure, a staged home looks beautiful, but once you hear about the costs associated with staging, you might start to have doubts about whether it's ACTUALLY worth it.
That is probably exactly why you're reading this article—you're trying to do some more digging as to whether or not staging is worth the money you'll spend. The short answer is YES, it's worth it! Here's why:
According to the National Association of Realtors, for every $100 that you invest in staging your home, the potential return is $400. That means that if your home is listed for $400,000, you would leave approximately 10% ($40,000!) on the table by not staging. That isn't chump change!
Staging offers the impression of a certain lifestyle by optimizing the space. It can help attract buyers who are trying to envision themselves as the new homeowners. This technique also removes your personal touch from the home (making it easier for potential buyers to envision themselves living there) and broadens your buyer pool.
When rooms are empty, they actually feel smaller. So, staging provides examples for how a buyer might position furniture and gives them a better idea as to whether or not their current furniture will fit.
Staging also highlights architectural features of the home to draw potential buyers' attention to the aspects of the home that are unique and appealing. There is also a high likelihood that buyers will notice more flaws when a home is vacant, which shifts their attention to everything that needs to be updated vs. visualizing living there.
According to this Forbes article, "A staged home will sell for 17% more on average than a non-staged home, and 95% of staged homes sell in 11 days or less. That is statistically 87% faster than non-staged homes."
Based on those data points, I think we can all agree that staging a home will only work to your advantage of getting top dollar and selling quickly!
Do you have a question about selling your home? Reach out to REALTOR® Ferrah Seifert at ferrah@windermere.com or at (253) 970-7579.